1. First, hydrate lips.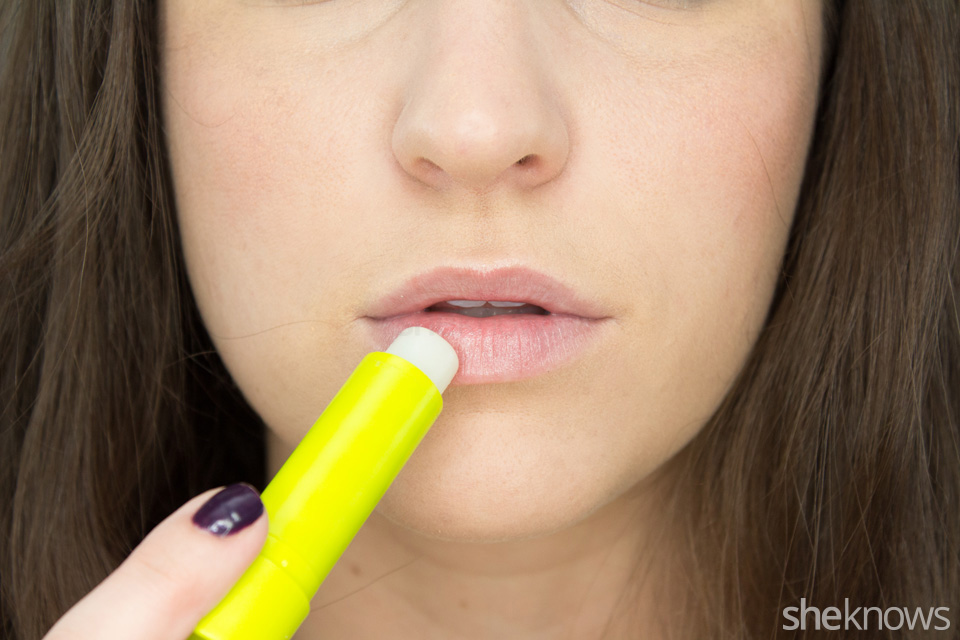 2. Now carefully outline and fill in lips with a red lip liner.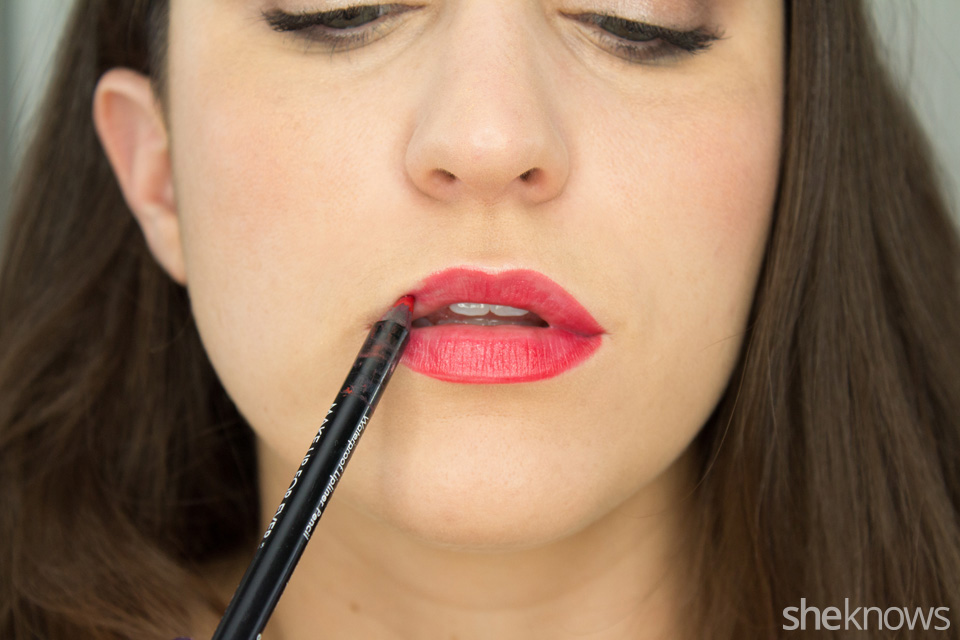 I used Make Up For Ever's Waterproof Lipliner Pencil in 8C.
3. Apply a generous coat of bold red cream lipstick.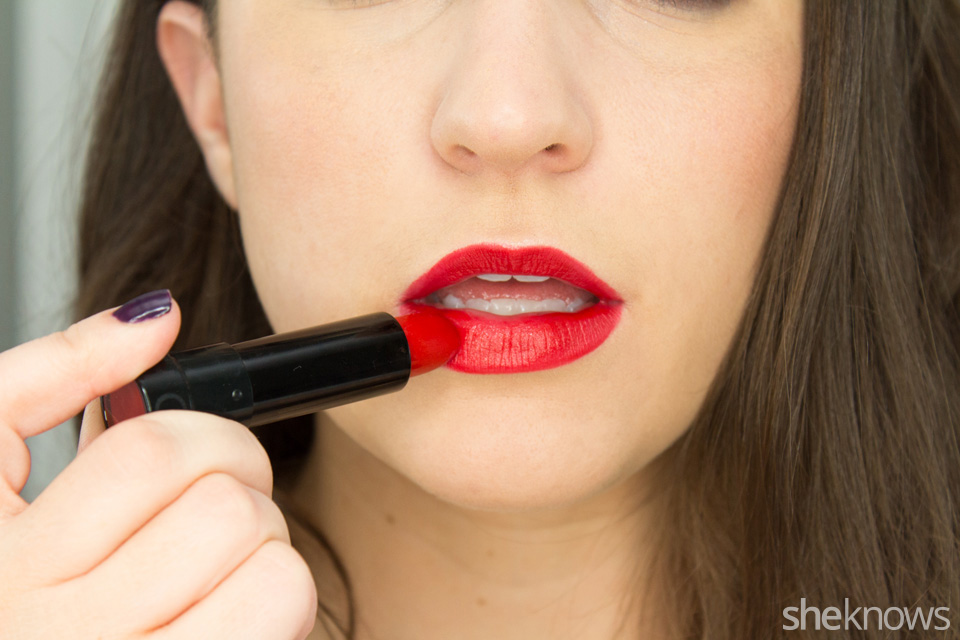 I used Sephora Rouge Cream Lipstick in The Red.
4. Next, apply a shiny red gloss to only the center of the top and bottom lip.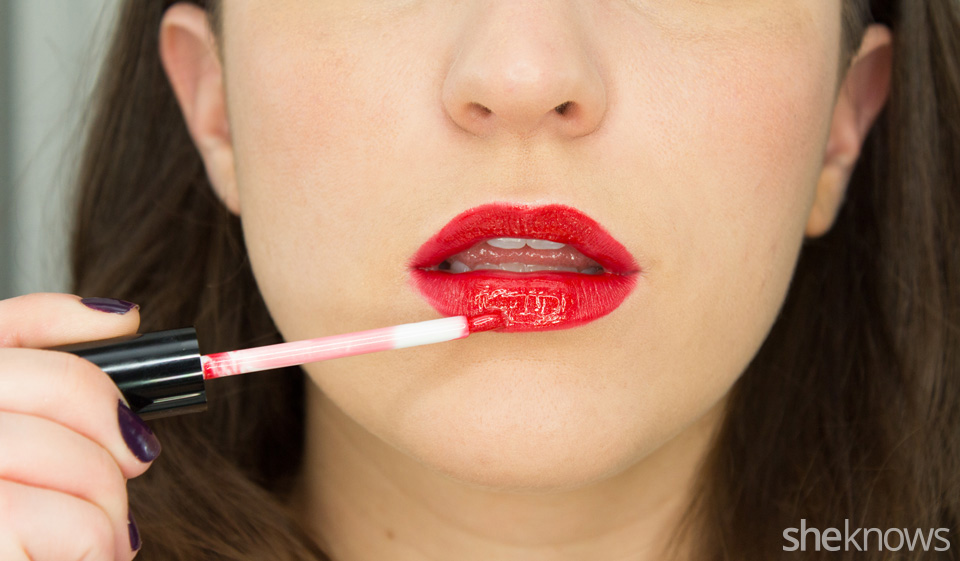 This will act as our glitter adhesive. I am using Make Up For Ever's Lab Shine lip gloss in S8.
5. Now dip your finger or a synthetic brush into a loose glitter.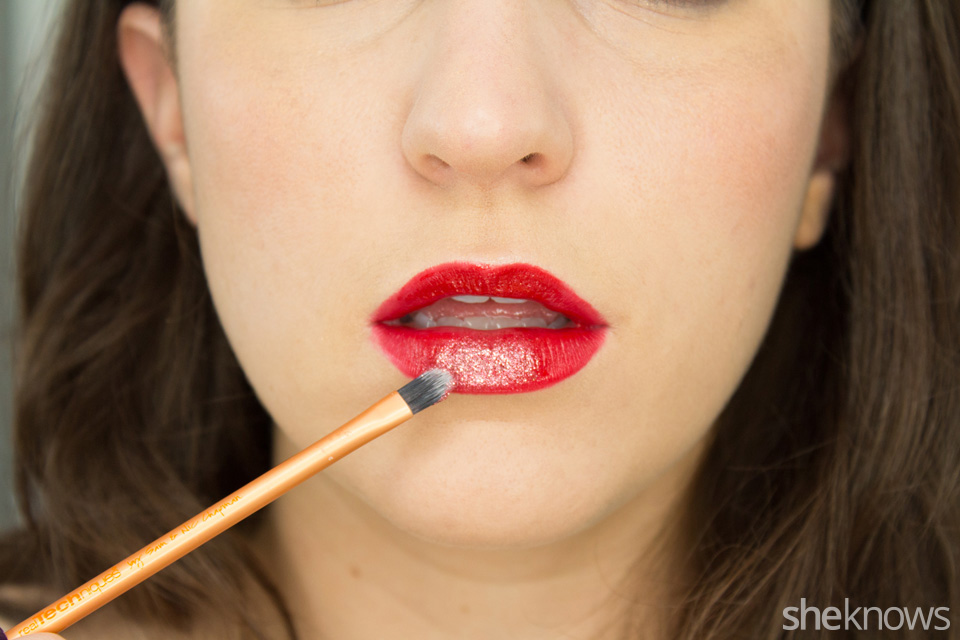 I am using a magenta glitter, not red. This adds more interest and extra dimension with a slight ombre effect. Press to the center portion of your lips, building the intensity.
Now you're ready to rock the holidays. Let the compliments rain in.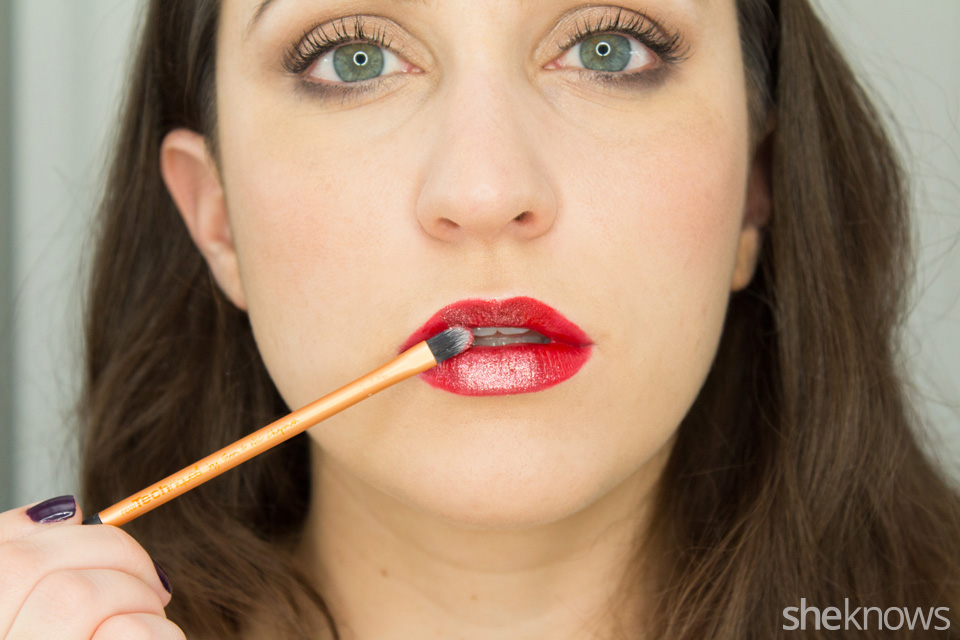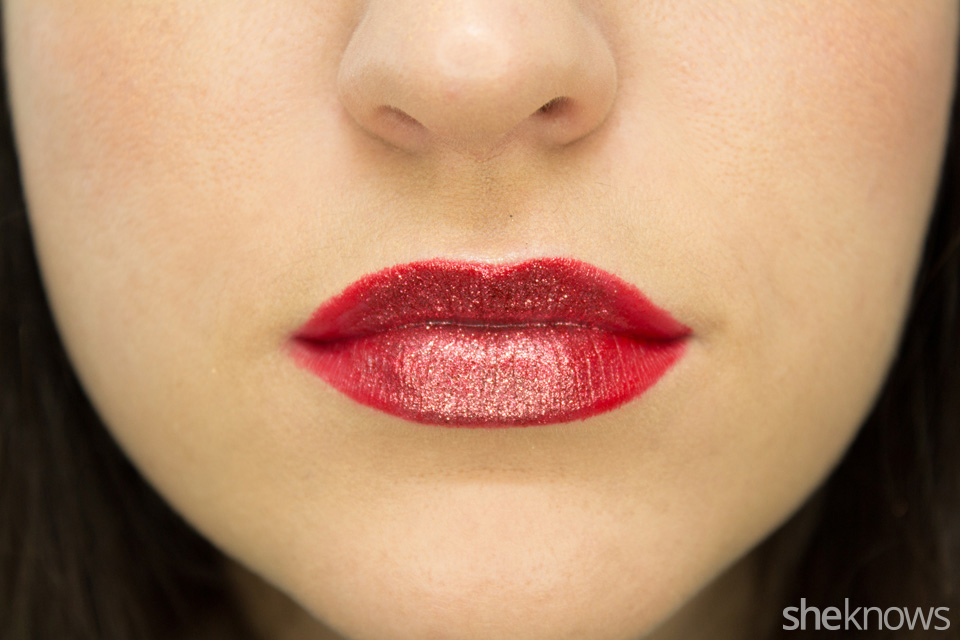 More beauty tutorials
A glitter eye makeup tutorial for grown-ups
5 Ways to get creative with 1 lipstick shade
6 Genius extra uses for your mascara brush